Please note that Waltham Abbey community Association does not have control of the content of these
external sites.
Waltham Abbey Tourist Information Centre. 2/4 Highbridge Street Waltham Abbey Essex
EN9 1DG. www.walthamabbey-tc.gov.uk/thetown/tourist_information.php. Telephone: 01992 652295.
_______________________________
The Royal Gunpowder Mills is a great place for families to spend days out exploring the secret history of gunpowder, explosives and rocket propellants through our engaging interactive Exhibitions, Science Shows and Children's Activities.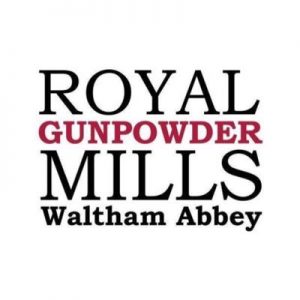 https://www.royalgunpowdermills.com/