At our pre school, our aim is to provide a safe, secure, stimulating, warm and happy environment, where each child has the opportunities to:
Develop at his/her own pace to reach their full potential
Respect the needs of others as individuals.
Acquire skills to help them in their later school life.
Develop independence and a love of learning through play.
Tudor Cross Pre-school
A term time pre-school provider for children from the age of 2 years.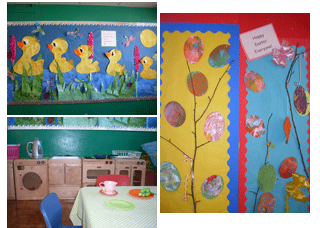 Tudor Cross Pre-School
Community Centre, 46 Crooked Mile, Waltham Abbey, Essex EN9 1QD
Tel: 01992 766444